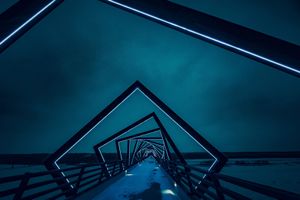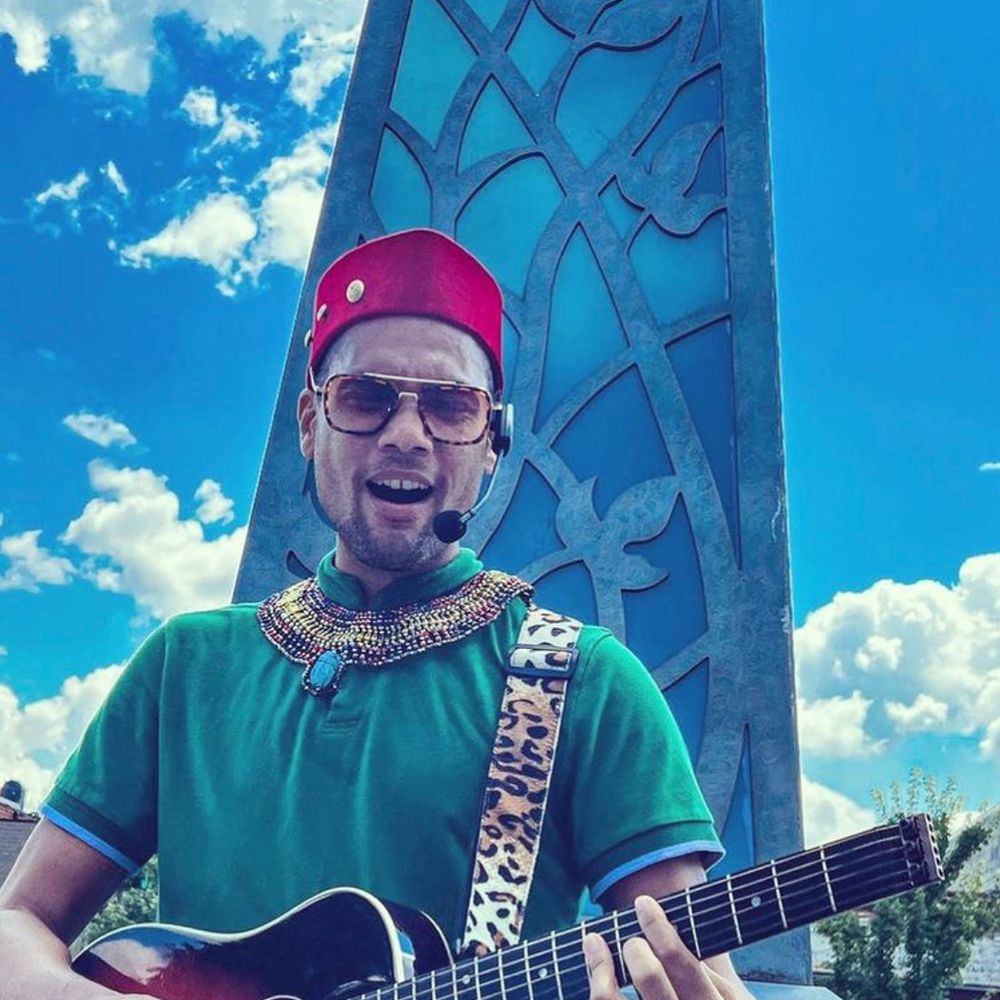 "I know it's been a long time since you've seen a man, I mean a real man" 
This is the first lyric setting the stage for the new smash hit "Mr. Independent'' by OMtheMYSTIC and INFINITE. What makes these two artists unique is not only their sound but their backgrounds as well. OM having to grow up without a father in his early childhood like many men of color in the US, wasn't provided with many uplifting depictions or representations of what the healthy embodiment of the divine masculine looked like. INFINITE shares a similar background, and as a father realizes the importance and need for a fully developed, holistic man in his daughter's life. The two acknowledge and honor that behind every great man is the woman that created them, which is highlighted in the second verse of the song. In other words, there can be no great men without the tremendous women that birth them and care for them. 
OM is a retired award winning actor and has been invited multiple times to be a contestant on The Voice. INFINITE has shared stages with the likes of Erykah Badu, Black Eyed Peas, Mary J. Blige, Jam Master Jay, and LL Cool J. The two met while performing in the award winning show Oedipus El Rey at the Magic Theatre and have been collaborating musically ever since. 
They are excited to be releasing "Mr. Independent" the week of Father's Day as a reminder to celebrate the men in our lives that make it all worth it. Make sure to send "Mr. Independent" to a man in your life that you'd like to celebrate. 
Growing up, OM would be inspired by the sounds of Musical Youth, Tchaikovsky, Michael Jackson, John Legend, Van hunt, Ray Charles, Stevie Wonder, Jay Z, Nas, Bob Marley, and Prince. The sounds of NWA, Public Enemy, Beastie Boys, & George Michael molded the sound of INFINITE. Their powers combined make for a track you won't want to miss. Listen to Mr. Independent NOW wherever music is played!