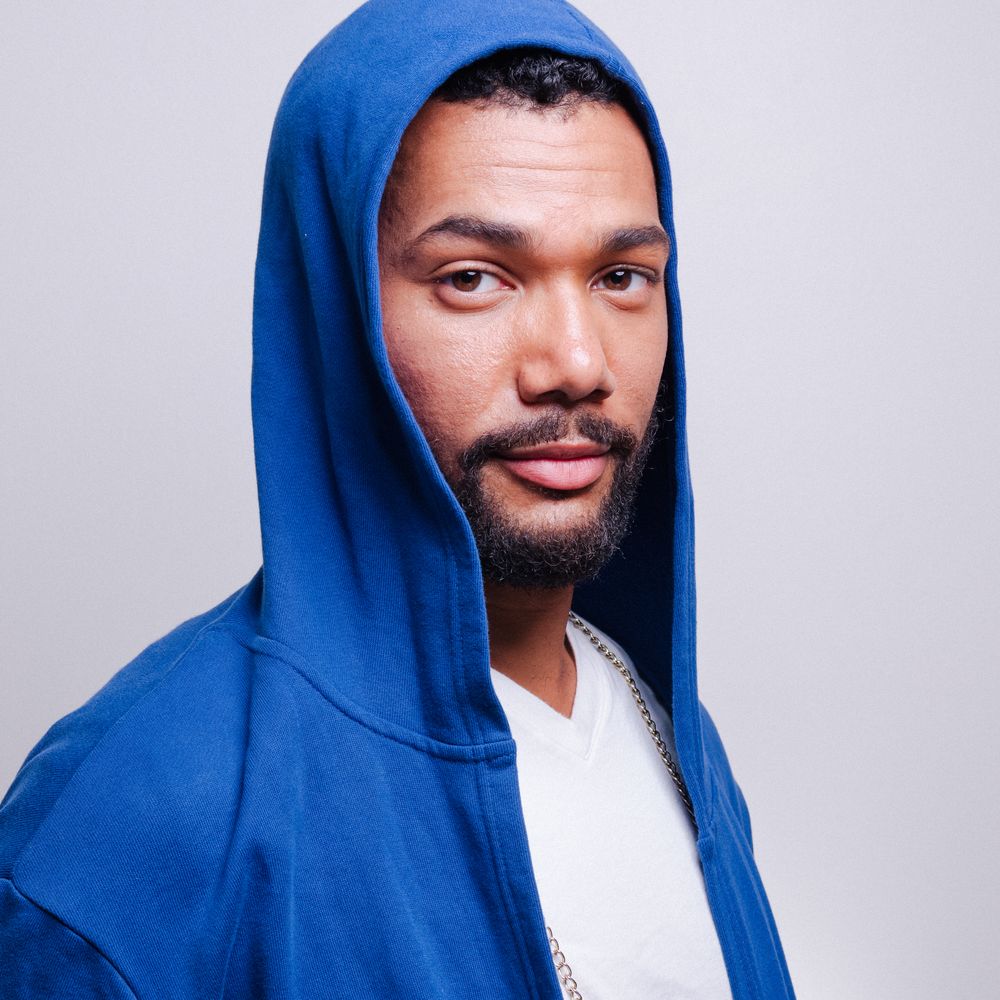 Introducing OMtheMYSTIC – the multi-talented singer/songwriter/rapper, guitarist, bassist, and pianist who is taking the music world by storm!
With a unique blend of genres, including R&B, hip-hop, and soul, OM's music is infused with his personal experiences and cultural background, resulting in a sound that is truly his own.
As a multi-ethnic artist, OM brings a fresh perspective to the music industry, breaking down barriers and connecting with listeners from all walks of life. His powerful lyrics and smooth vocals are matched by his masterful guitar and piano skills, making for an unforgettable live performance.
Whether you're a fan of soulful ballads or high-energy rap, OM's music has something for everyone. Don't miss your chance to experience the magic of OMtheMYSTC – catch him live and get ready to be transported to another world!